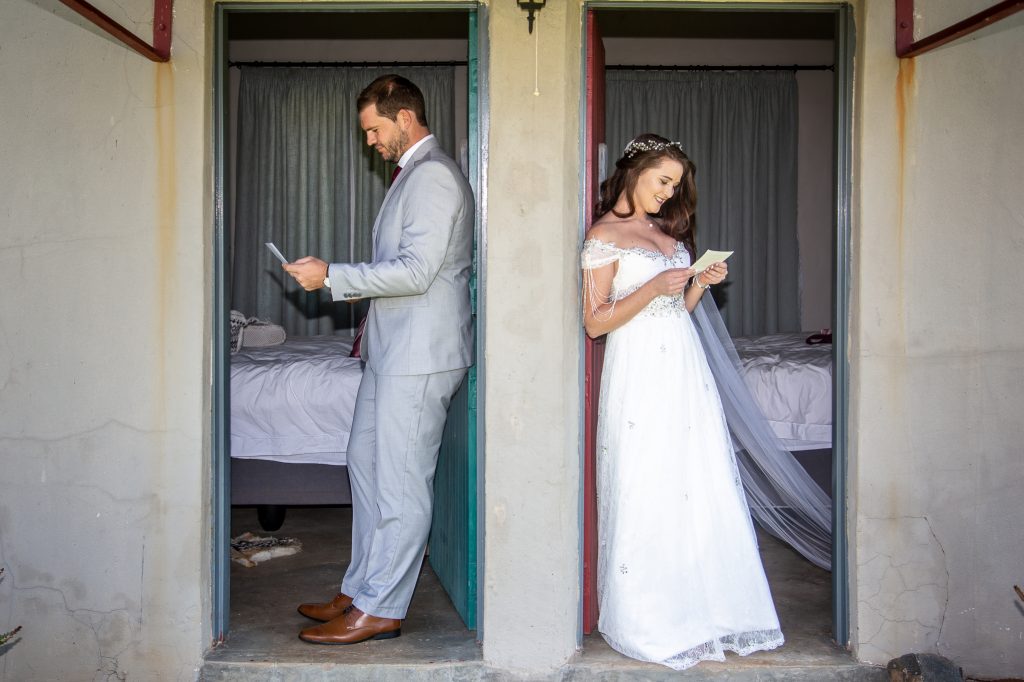 I haven't even seen the pics yet but just needed to comment on how wonderful Deon was at our wedding this weekend!!! You made us so comfortable and were always around when needed!! I am so excited to see the pictures!! You will definitely be first on our list of recommended photographers ever!! Thank you for spending our day with us and capturing our special memories!!
Wil net se vreeslik dankie vir die fotos! Dit is ongelooflik mooi!! Ons sien uit na die album! Baie dankie vir julle moeite, kan sien daar was baie tyd in ons fotos in. Die komplimente wat ons kry is ongelooflik!!! Vreeslik dankie!
Baie dankie Deon Coetzee vir ons ongelooflike foto's. Dankie vir die kosbare oomblikke wat julle vasgevang het op ons sprokies dag. Ons kon nie vir 'n beter fotograaf gevra het nie. Dankie vir julle tyd en moeite wat julle ingesit het. Mens kan die liefde vir jou werk duidelik sien in elke foto.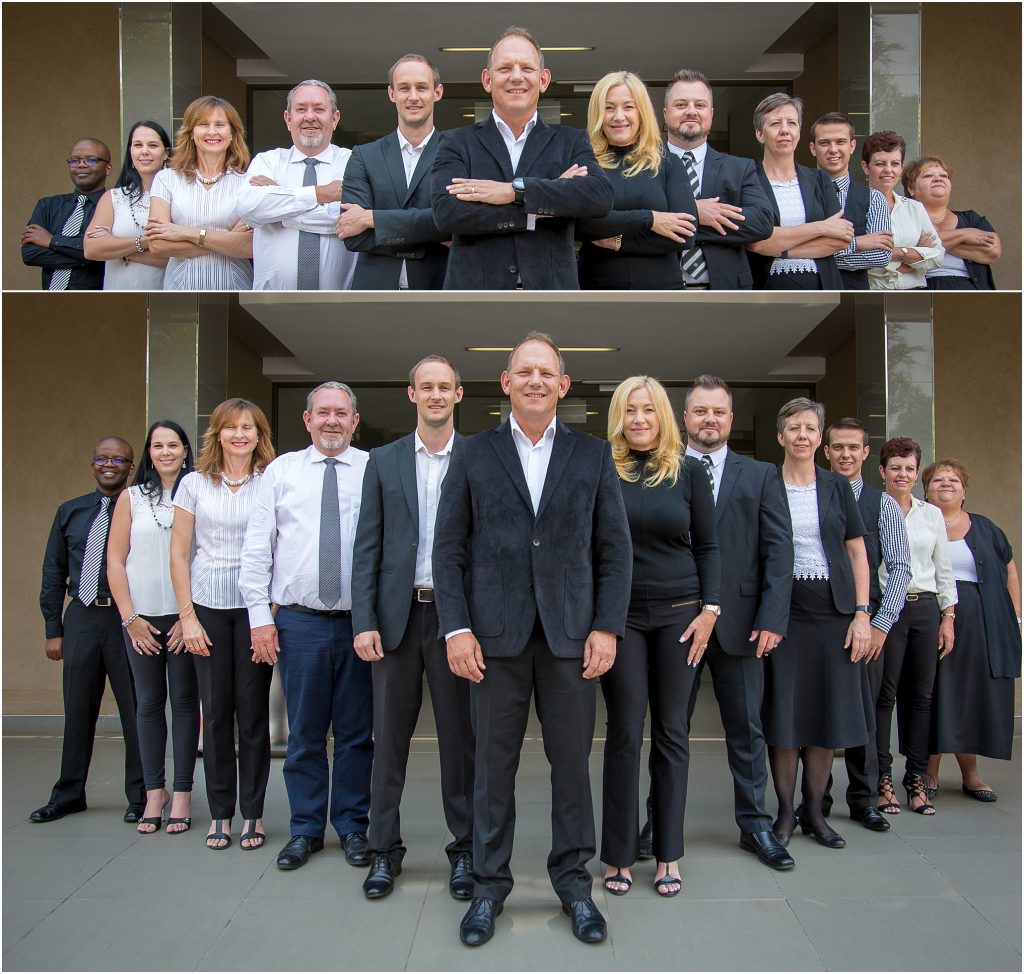 Thank you for the amazing photo's, you really captured the idea that I have had with the photo shoot at our practice. More than our expectations have been reached. Thank you in advance.
Hendry Botha (Old Mutual)


Baie Baie dankie vir die albums! Wow, dit is regtig stunning! My mond het oopgehang!!! Sjoe, woorde kan nie vir jou genoeg dankie se nie. Ons is so beindruk met die kwaliteit ens.
Zané Fourie


Wow!
Deon what amazing work! The photos turned out beautifully. It was so nice working with you guys, we felt at ease and like we were old friends… thank you so much for capturing our most precious memories. You are a man of great talent. 
Sandra Middleton
 Thank you so much, Deon! Our photos came out beautifully! You are truly gifted and I hope loads of new couples consider using you for their weddings.
David Middleton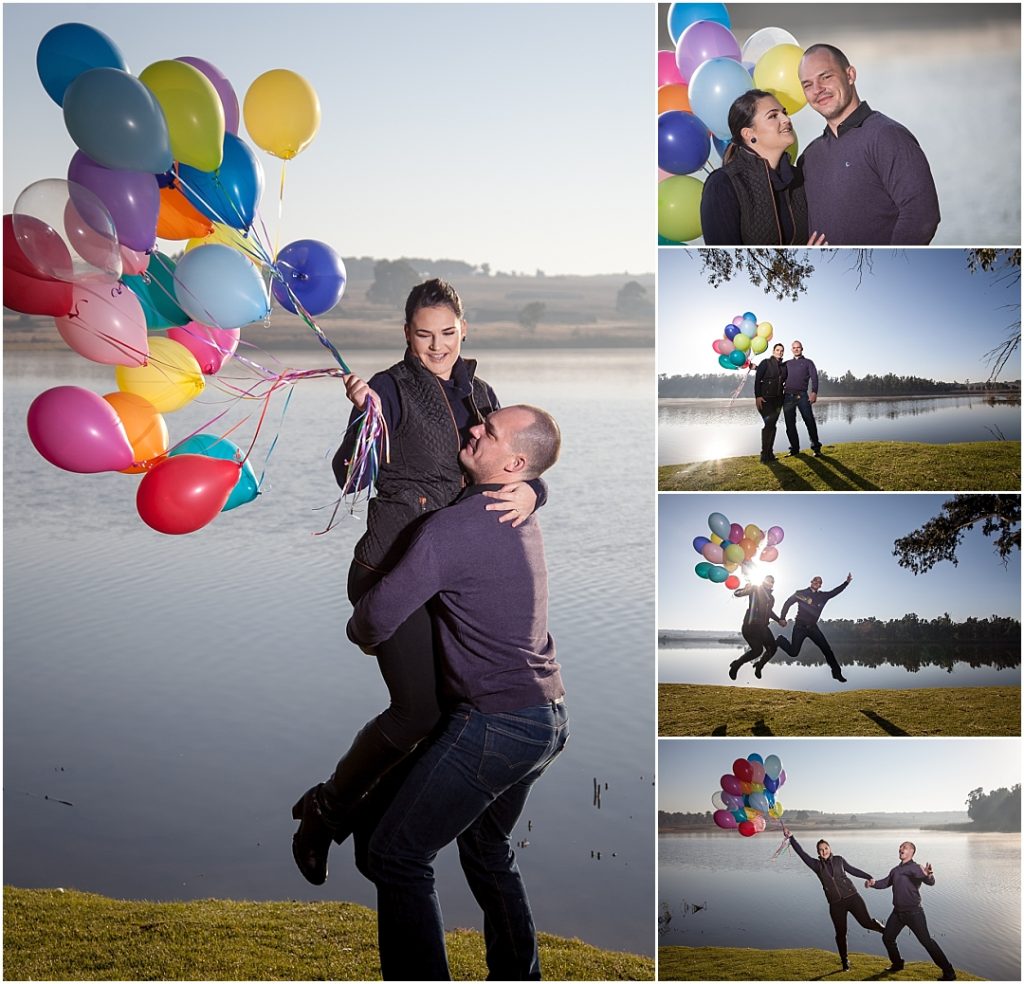 Deon has captured our hearts and souls in this amazing photo shoot, all while we felt so comfortable.
The photo's tell our story, it shows our feelings of love, joy, and happiness.
Absolutely an amazing experience.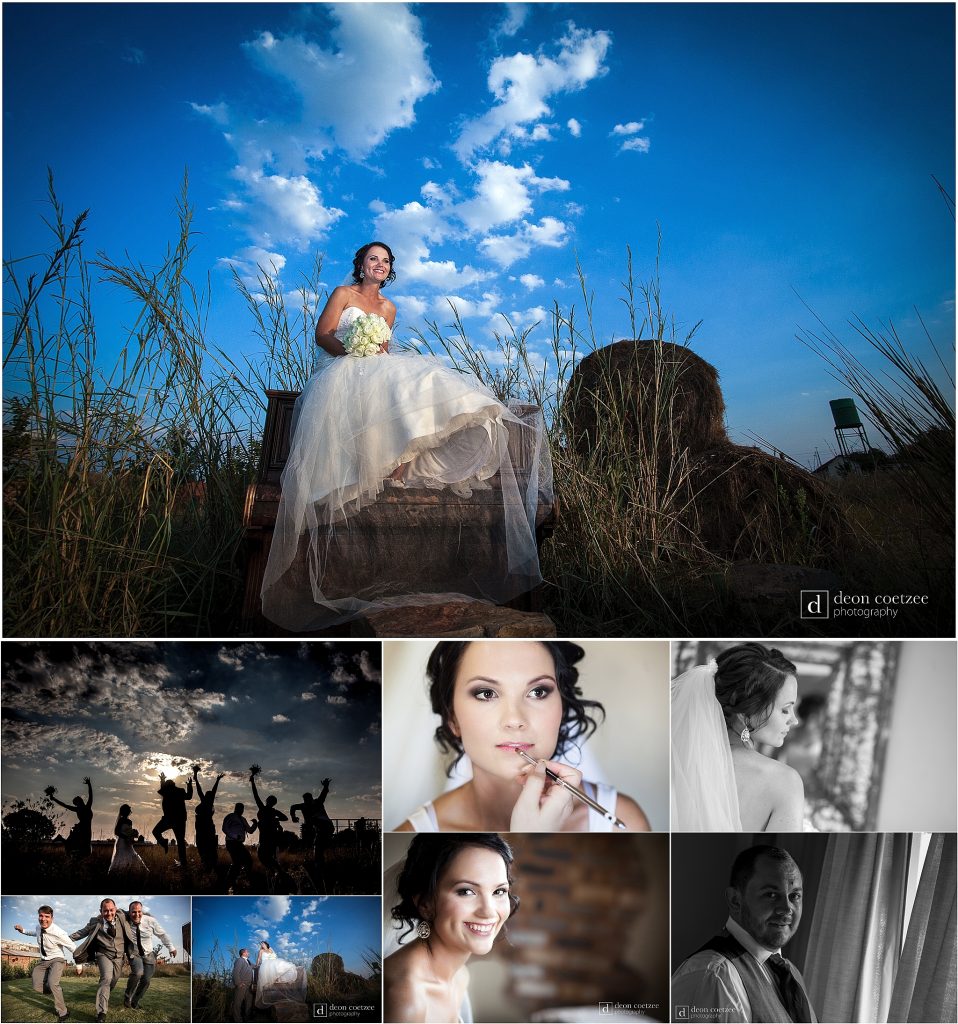 Deon, bitter baie dankie vir die fotos!!!!  dit lyk amazing. Regtig waar, al die moeite en tyd wat jy daarin gesit het. Dankie dankie dankie. Ons is meer as tevrede.  

.
You did so well with this photo of me. I couldn't have asked for anything better. Your work is amazing!!
That is the exact shot I was looking for. Thanks, Deon, so chuffed!
Candice Rannachan

Your photographers were just awesome.  They did not MISS A THING.! I will recommend them for sure.   
Kudzai Mapfinya
Hi, Deon thanks so much we absolutely love the photos wow!!
Sheena & Stan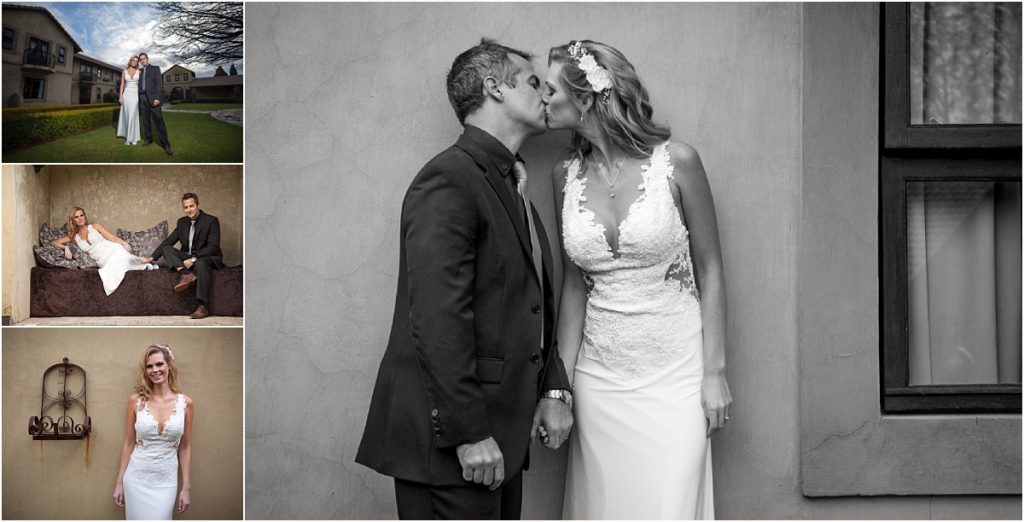 A huge thank you to you for capturing our special day so wonderfully!!
We are blown away by the great shots and quality pictures
You delivered exactly what we wanted, and you were great to work with on the day despite the cold weather!
Melani Strelec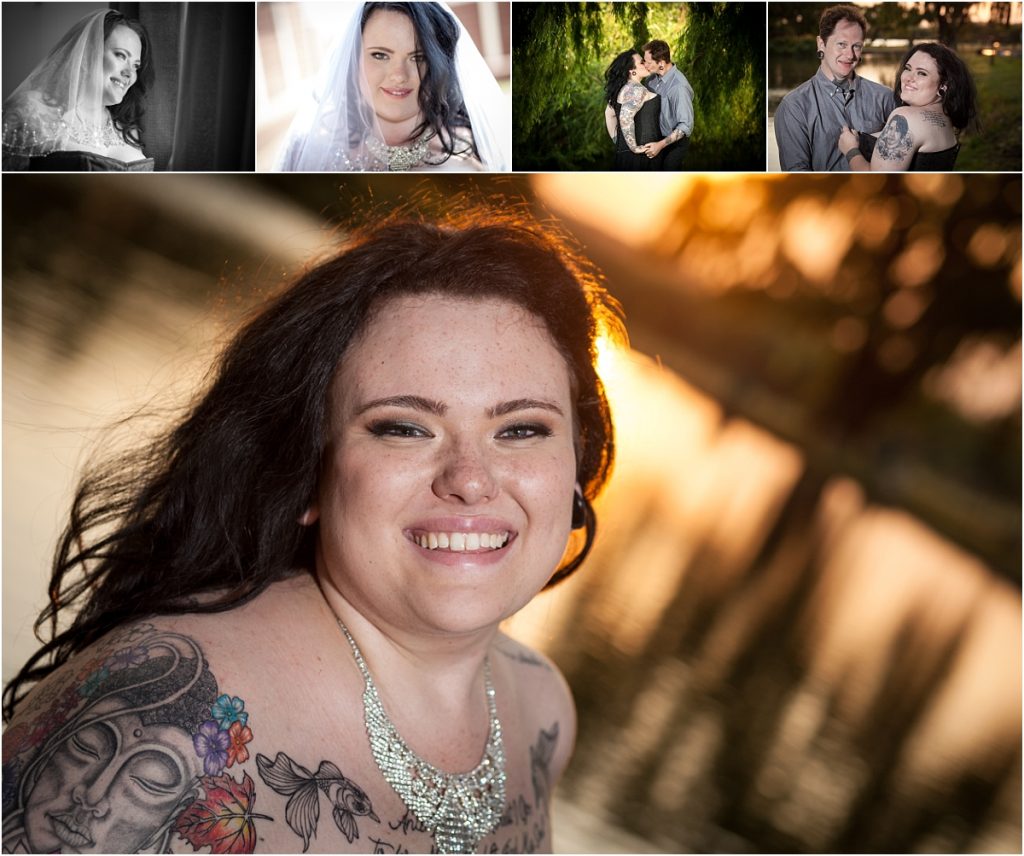 Asemrowende fotos!  Elke memory is vasgevang, sal dit altyd in my hart hou♥
Baie dankie dat jy so amazing is in wat jy doen!! Ek is mal oor die fotos!
Baie baie dankie♥
Michellie Coetzee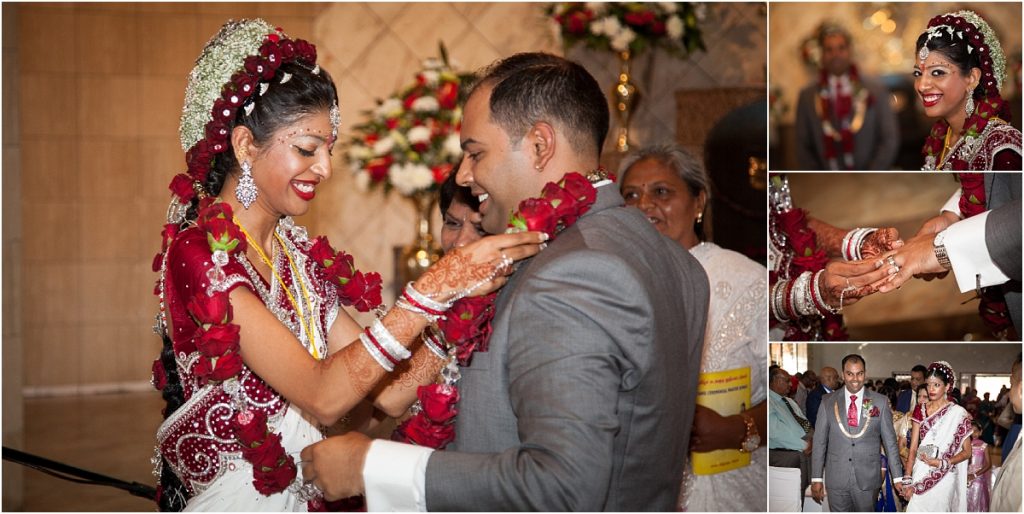 All I can say is WOW,  we will definitely be using you for all our functions! 
Thank you so much, if this is the preview I can't wait to see the rest.  
Samashen Naiker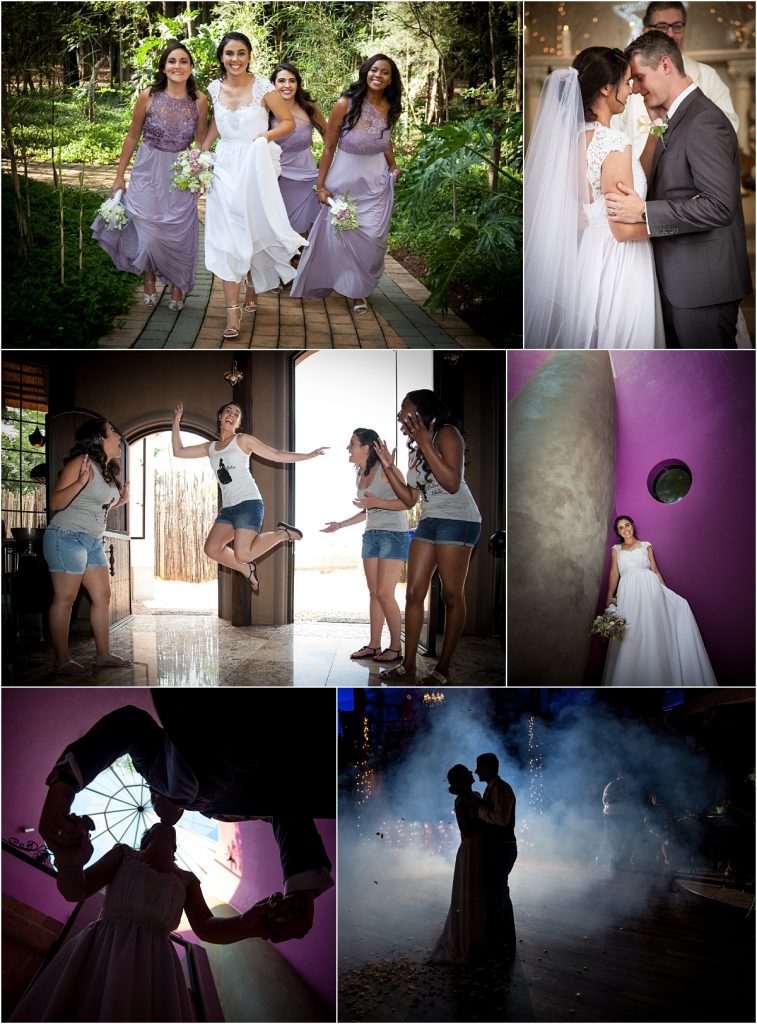 Hi Deon,  the photos are beautiful, thank you!!
Absolutely caught the special moments, even got emotional looking at them!
Gabby